About Atlascope
Urban atlases offer some of the most important sources of information about the historical geography of cities in the United States, with extroardinary detail about buildings, owners, and city infrastructure. Until now, browsing these atlases has involved looking through volumes and pages for a specific area of interest. The Atlascope project brings nearly 100 atlases of Boston and its surroundings into a seamless digital interface. For more about urban atlases, see our Urban Atlases Research Guide.
Exploring Atlases
The map viewer will automatically choose which of our collection of atlases are in view as your move around the map. Pan, zoom, and rotate the map, and then find which years are available in the layer dropdown menus.
You can also jump to a specific address by selecting Search, or find your current location by selecting Locate.
If you want to see everything that's available in Atlascope, select Show All Atlases to bring up an overview map of the entire collection.
You can control the overlay appearance by switching to Glass, Slider, or Opacity modes. Then drag the red grabber handle to compare between the overlay and base maps.
Try setting both the base and overlay layers to historic atlases. What comparisons can you make that show how the city has changed?
Credits
Atlascope was developed at the Leventhal Map & Education Center at the Boston Public Library by Garrett Dash Nelson and Belle Lipton. Atlas layers were prepared by a team of interns including Ian Donnelly, Hanaan Yazdi, Abby Duker, Rachel Mead, Luwei Chen, Brian Kominick, Madison Bastress, Liz Kellam and Victoria Mak.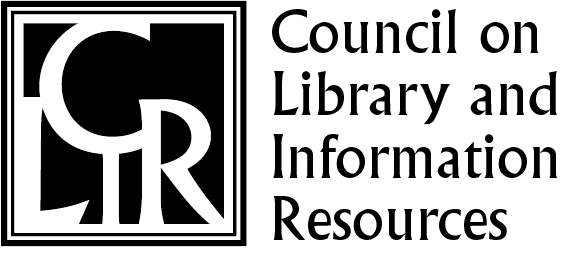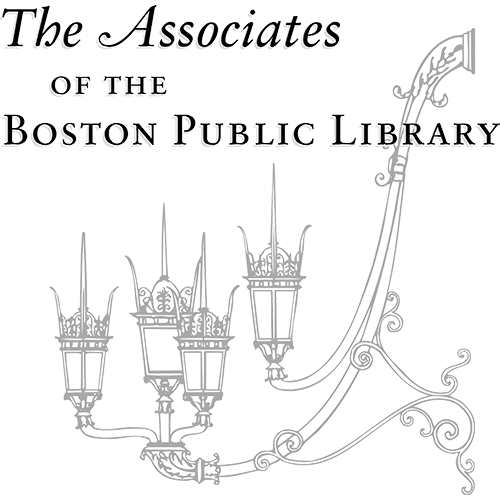 Digitization and preparation of atlas layers was made possible by the Council on Library and Information Resources and the Associates of the Boston Public Library.
Source and Citations
If you use these maps in your work, teaching, or publication, please cite Atlascope Boston, Norman B. Leventhal Map & Education Center at the Boston Public Library, together with the bibliographic information for the map(s) used, which is available in the "About this Map" tab from the map window view.
Interested in creating an Atlascope for your own city or library collection? Contact us for more information.